So in case you somehow haven't heard yet, GW2 is getting its first expansion in the next few months!
New Region, entirely new sub set of skills, mixing up profession standards, new profession, new WvW map, GUILD HALLS, and more!!

For more information on the expansion you can go here! https://heartofthorns.guildwars2.com/en

All I have to say is...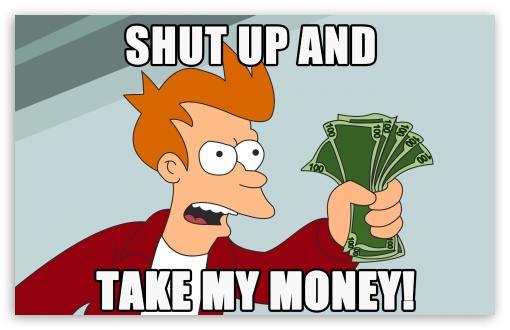 I also smell a contest opportunity on the horizon...oh for say, 1 copy of Heart of Thorns...hmmm?
whatchya think?
I think it smells good.
Also don't forget to keep adding input on the council names in the news post below this one!